There are no more items in your cart
Shipping

Free

Total

$0.00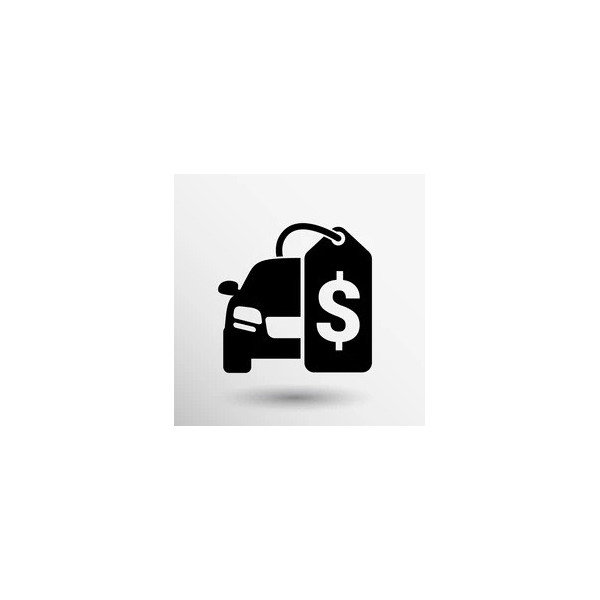 Buy car directly from suppliers
Korean's No.1 used car trading platform
More than 1 million vehicles are registered annually.
You can import Korean domestic market quality standard vehicles through encar.com
WWW.ENCAR.COM INSTRUCTION
1. Go to www.encar.com
2. Filter the model you are looking for in detail.(Brand, Model, Year, Engine Type, Fuel Type, Drive Type)
3. Scroll down to the bottom to check the price and mileage.
4. Choose the best vehicle for your purpose.(Cheap vehicles have high accident and mileage.)(Expensive vehicles have no accidents and short mileage.)
5. Copy the link and send it to the sales team member you want to work with.
6. Get an estimate in US$ FOB or CFR.
7. Make a purchase decision.
Sorry for the inconvenience.
Search again what you are looking for